Klimawandel und Nachhaltigkeit
Green turning points: a testimony by Irene Falck
3 Juni 2022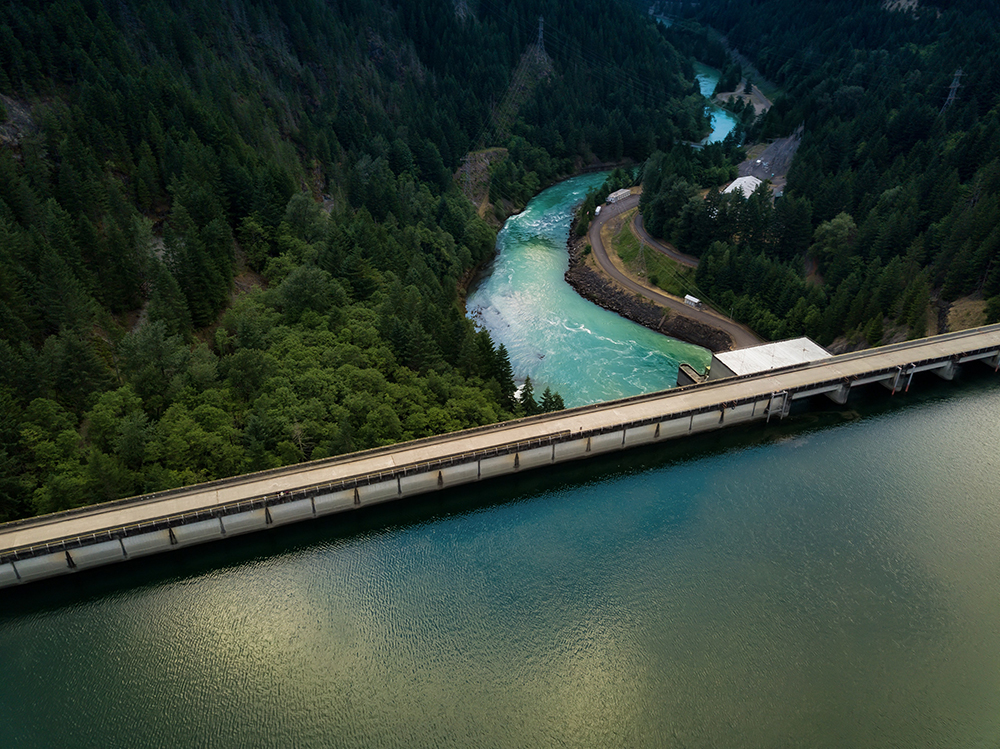 Ecological transition is not a mirage. Falck is a centuries-old venture based in Milan that produced steel until the 1990s and has since transitioned fully towards the production of clean energy from wind and solar. As well as doing business though, a company also has the moral duty of contributing to the community – as Irene Falck, Falck Foundation board member, explains us. The Foundation supported an important research project carried out by the Polytechnic University of Milan that led to the creation of ForestaMi, a project that envisages the planting of three million trees by 2030, to clean the air, improve life in Milan and combat the effects of climate change. Graduated in theoretical philosophy, with a working experience that ranges from the United States to China before returning back to Italy, Irene Falck will be one of our speakers at the VAIA live roundtable on 15 July, Earth to Milan: trees and communities for the future. In this post we discuss with her some of the topics that we will address in the roundtable.
One city, one company
Irene, can you briefly tell us what Falck Renewables is?
Falck Renewables is an international operator in renewable energy, operating throughout its entire value chain. It started from its own assets, and then specialised in a number of services in the field of clean energy production and management.
Falck is a group that has always been interested in renewables.
Indeed. Already in 1917, when it was involved in steel production, the Falck Group owned hydroelectric power stations to generate energy for its own consumption – for example to power its industrial plants and steelworks. In 1996 we made a big transformation: the steel industry was discontinued, and we decided to focus on the group's 17 hydroelectric power stations, and on all the expertise and great skills that we had developed in-house.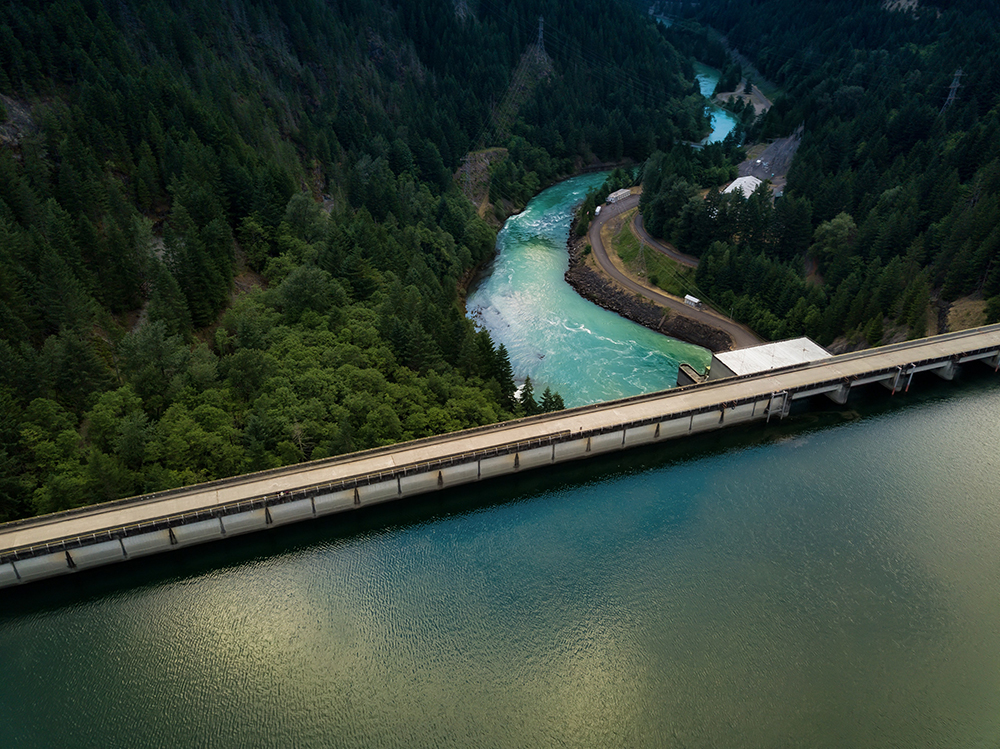 But we wanted to grow, and that meant investing more and more in renewable energy. We moved from hydroelectricity to thermoelectricity and then to wind and solar. Our operations are situated in Italy, where we have numerous wind and solar plants, in the UK, particularly in Scotland, in Spain, France, Norway, Sweden and the United States. On the other hand, the Group's vision is to achieve a decarbonised world; in addition to our contribution as producers of clean energy, we accompany our stakeholders towards a more responsible energy consumption, based mainly on renewable energy.
Irene, working in such a group you have the opportunity to deal with international markets every day. Do you think the corporate world has understood what kind of challenge we are facing, or is it often just greenwashing?
Greenwashing is certainly very present. We at Falck Renewables are doing everything we can to promote conscious and sustainable behaviour, in Italy and worldwide, and I must say that a growing number of companies are paying attention to it. This is not only linked to business logic, but is also a question of mentality and mindset.
The impulse of urban reforestation
It is very interesting that the Falck Foundation supports urban reforestation. Why does it do it?
You know, the Foundation has existed since 2002 and has always accompanied the Group, since the early years, with a focus on the community. In the past, when we made steel, we supported the city of Milan and its hinterland by building infrastructures and offering services such as schools and professional courses. Over the years we have focused more and more on the environment, and since 2018 we have been supporting the urban reforestation project of the Milan Metropolitan City.

What is the Foundation's vision?
We want to bring concrete benefits to the community. We want to contribute to creating a better world, especially in everyday places, where we operate and are able to intercept people's needs. For example, here in Milan we have a problem of pollution: there are few green spaces, and too few trees. This is a real challenge, and we have decided to intervene by supporting a very thorough study by the Polytechnic University of Milan, which has identified possible green areas throughout the metropolitan area of Milan where we can intervene by planting trees.
Another need we have picked up on is the risk of increased unemployment due to the economic crisis caused by the pandemic. That's why, together with Caritas, we are carrying out a project called "Let's give work", through which we get companies that are looking for employees in touch with people who are in need of a job.
It is no coincidence that the VAIA roundtable on 15 July is about trees and communities for the future. Because the future should not only be green, but also inclusive, and for everyone.Social inclusion is fundamental to us. In fact, after concluding the first part of that project with the Polytechnic I mentioned earlier, concerning the identification of green areas, we started in 2020 with the second part of the project, which concerns the many benefits that planting trees offers people, including psychophysical ones.
Building a greener and more inclusive Milan
What is your relationship with Milan?
I'd say it's a historical relationship: my family's first steelworks were actually located in the Lecco and Como areas, but in the early 1900s everything was moved to Sesto San Giovanni. My family is very attached to Sesto San Giovanni and the city of Milan, where it has always lived. And in fact the heart of the Group is here, in this city. One of the Foundation's objectives is a greener Milan.

Our project is certainly an ambitious one, and one in which we believe a lot. We hope that the city of Milan will become ever greener. The foreseen plantings will make use only of young trees, so the immediate effect will not be visible, but in the medium term it will certainly contribute to enhancing Milan's green areas. Today we are paying the price of choices made in the past, which gave little attention to air quality or the presence of parks, gardens and trees. However, things are changing, and in the next few years we will start to reap the first benefits. The challenge of the climate crisis requires us to face the future with commitment and patience.
You are a true Milanese. What would you like your city to be like in thirty years' time?
Certainly greener, and more oriented towards active mobility. A city, therefore, that is people-friendly, bicycle-friendly and uses all non-polluting means of transport. Of course, this is not just a utopia: the city allows it, partly because of its shape but also because of its size. I would also like it to have more services, especially to help families, which unfortunately are never in the foreground. This is how I imagine Milan in 2051: active mobility, green areas and support for families.